Membrane Cartridge Filters
Membranes cartridge filters, control or remove, bacteria and spoilage organisms that are detrimental to your products.
Reducing or removing microorganisms for Food and Beverage, Process Water, Healthcare and Chemicals
PES Cartridge Filters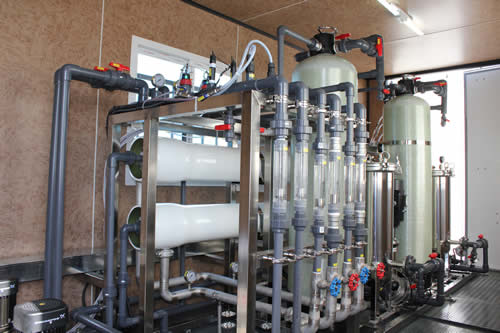 For Sterilisation and stabilisation SurePore PES membranes is the go to product because of it high flux and flowrates reducing batch processing times across Food & Beverage, Process water, Healthcare and Industrial applications.
PVDF Cartridge Filters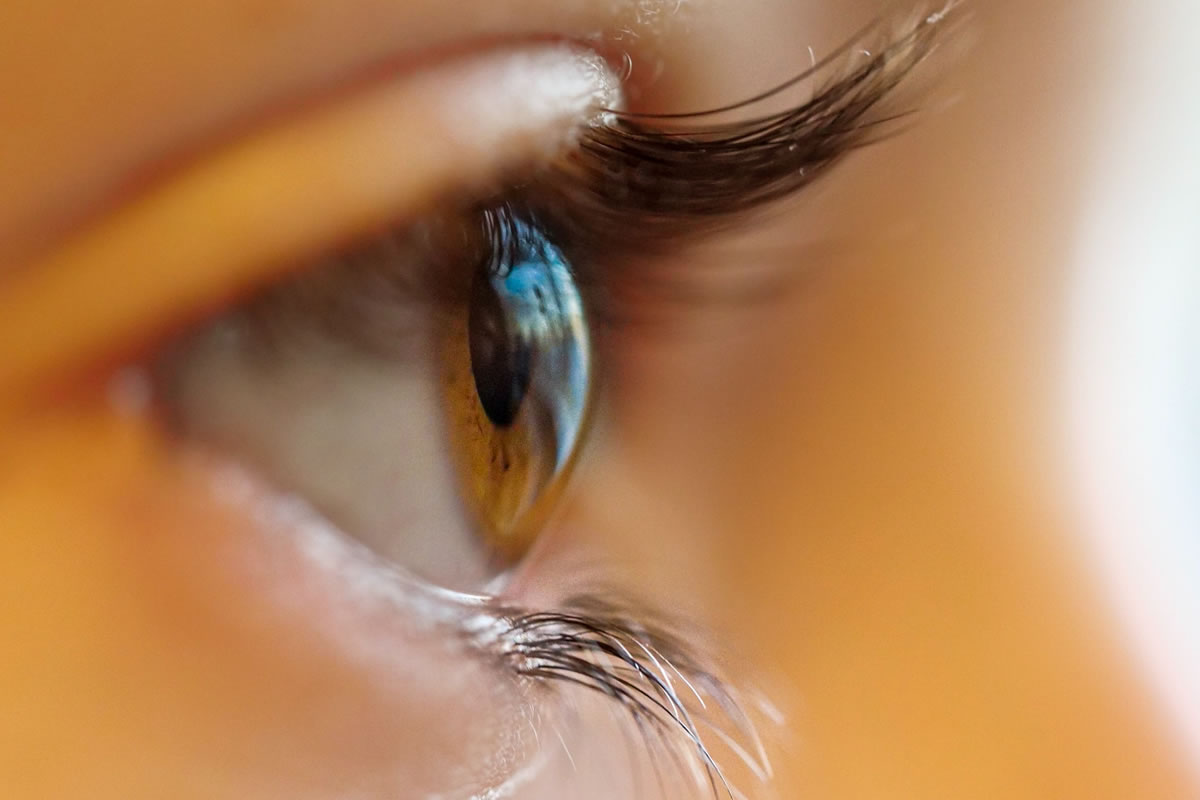 SurePore PVDF is chosen in healthcare and ophthalmic final packaging applications for final product sterile filtration preventing loss of any ingredients. SurePore PVDF is used in vaccines or biopharmaceuticals final filtration for similar reasons.
PTFE Cartridge Filters

Chemical applications, such as API manufacturing, use SurePore PTFE cartridges for sterile filtration due to chemical compatibility requirements. The membrane is also used in ophthalmic due to negligible product binding.
Microporous membrane filters are used for the complete removal of microorganisms in sterile applications, as well as reducing bioburden to an acceptable level in others.
Often known as final, sterile or POU filters, membranes are often the last filter used in a process, working in conjunction with prefiltration depth filters to ensure contaminate loading on the membrane's surface is minimal.
Available membrane cartridge filter materials include:
Nylon and cellulose acetate (CA) (for historic applications where there are no economic reasons to change to any of the previous three alternatives).
Membranes can either be symmetric or asymmetric in structure. The benefit of an asymmetrical structure is the lower initial clean and differential pressures during application, leading to a longer service life – as well as favourable capital and running costs.
Years of experience has taught us that countless manufacturers are paying too much for their filters. Speak to our experts and we'll make sure you're only paying for what you need.
Wide range of cartridge and bag filters to retrofit any existing installation.

Our experts will optimise your filter system to further reduce costs.

A talented and highly specialist team to support all your filtration needs.

Reliability in quality, delivery and support.
Talk to us today about your filtration requirements
Food & Beverage
In food and beverage applications SurePore PES membranes are used to remove potential spoilage organisms from liquid beverages. Spoilage bacteria and yeasts may cause turbidity and off-flavours in beverages and therefore must either be prevented or removed from beverages. Typically, filtration to 0.45 micron or 0.65 micron will ensure that wine can be bottled successfully. For spring or mineral waters then filtration to 0.2 micron is specified. Soft drinks and syrups, because of their high sugar can be spoilt by Brettanomyces or Saccharomyces and require appropriate filtration prior to packaging.
Healthcare
In ophthalmic applications SurePore PVDF is used to ensure that the products are sterile prior to final packaging. PVDF membrane chosen because it will have the lowest preservative binding of any membrane ensuring that filtration does not change the make-up of the solution filtered. PES membranes are also considered in ophthalmic application because of their high flux and flowrates that enables batch processing times to be brought down. However, the first consideration is minimising preservative binding, and this often rules out PES. In cosmetics although final products can be filtered, the key ingredient filter is water, possible purified or demineralised, and it is necessary to ensure that the microbial content the product specification is met. 0.2-micron SurePore PES membranes are used to achieve this and are chosen due to their high flow rates.
Water
Water is a key ingredient or utility throughout the process industries and water treatment plants (WTP) are used to ensure the quality of product or wash water. Typically, 0.2-micron SurePore PES membranes are used in WTP applications such as point of use (POU), sterile or final filtration. These applications will normally take place on a ring main where the water is filter by the membrane each time it recirculates around the system and cartridges are used. In POU applications cartridges are commonly used, but on lower flow applications (< 2 litre/minute) a capsule format is used instead. SurePore PES membranes provide the user of the water treatment plant the guarantee of sterility and particle content of the water at the POU.
No matter how small the filtration problem we are at the end of a phone or email to offer immediate support. Our aim as a company is to make filtration simply understood for all.
Our experience, knowledge and know-how of the Porefilter team enables us to deliver practical filtration solutions, because we know the importance these products play in your process.
Our aim is to provide you the best service. Whether a quote, a technical request or an order update we will respond to you the same day as you make the request. You want your quote, products or answers when you need them.
Quality products delivered at a reasonable cost. We aim to save you a minimum of 15% on your annual cartridge filter expenditure.