A Complete Solution for Filtration in Food & Beverage Manufacture
Experts in the filtration requirements of food and beverage products we solve the challenges producers face.
Whether you are involved in brewing, manufacturing soft drinks, mineral or spring water bottling, or spirits and wine creation we have the filtration products to solve your filtration challenges in either liquid or gas applications.
Our range includes cartridge, bag, carbon and basket filters with a complimentary range of hygienic housings all designed for use in food and beverage contact.
Preventing contaminants entering your process.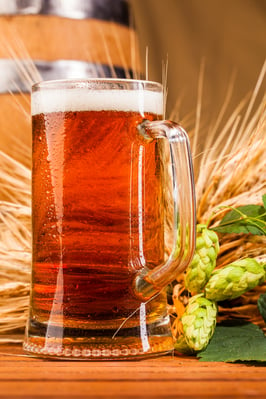 When raw materials are brought to a food or beverage packaging site, they can contain contaminants, such as solids and particulates, that must be removed at delivery. Water plays a prominent role in packaging processes, either in the product or in cleaning the manufacturing equipment. It can contain varied impurities that must be removed before use.
Guaranteeing product shelf life once packaged.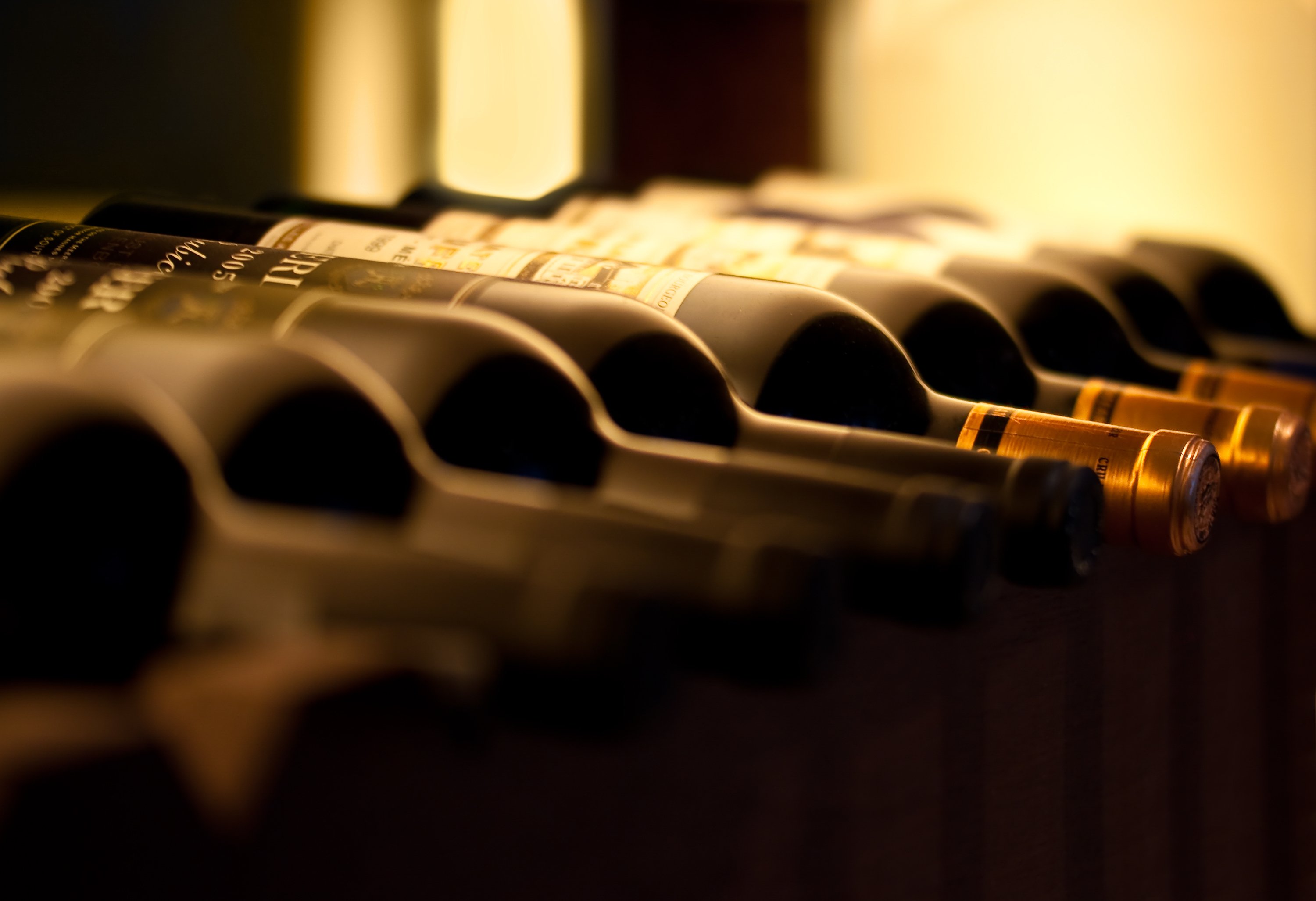 Beverage manufacturers seek maximum shelf life without affecting the taste or nature of their products. They achieve this by removing spoilage organisms, such as yeast or bacteria from the product or any liquid or gas that contacts it. Membrane cartridge filters accomplish this without impacting flavour, allowing the freshest product possible to be dispensed to the customer.
Ensuring dispensed product appearance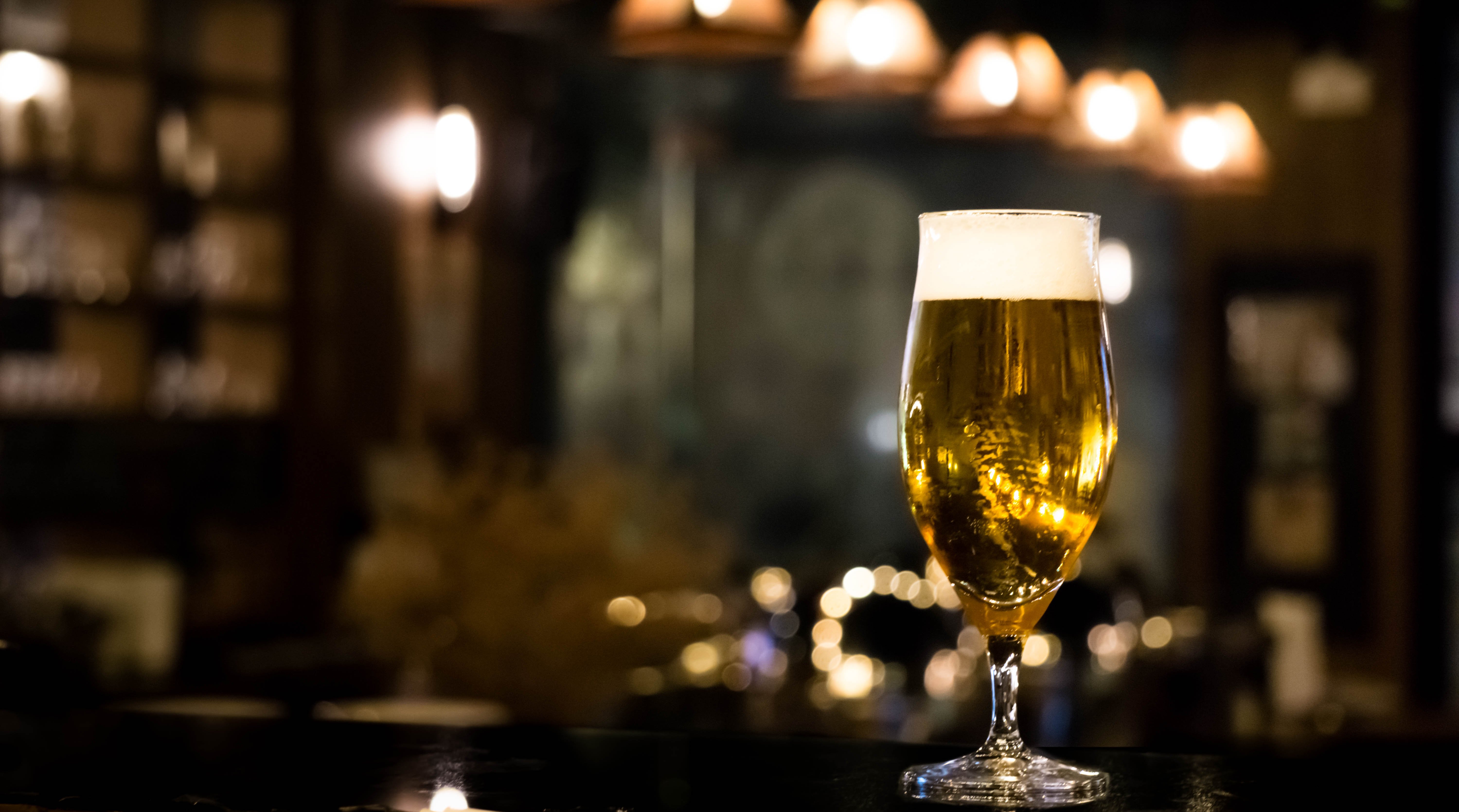 Having a product that is visually clear and sparkling when dispensed is a crucial goal in the beverage industry. Small particulates and hazes formed during the packaging process will impact the quality of the dispensed beverage product. Other contaminants can come from the process or corrosion products that form over time due to simple wear and tear.
Pleated Cartridge Filters - Polypropylene
Hygienic housings for all liquid and gas applications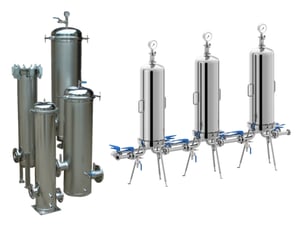 Food & beverage filter housings for cartridges and bag filters are available with a free-flowing design ensuring all product contact areas can be reached and cleaned. All filter housings are designed to meet the requirements of the food & beverage industry and constructed from materials that meet all the regulations for food contact. Liquid & gas housings are suitable for use in beer, cider, whisky, water, alcoholic /non-alcoholic beverages, & food products.
Hygienic Cartridge Filter Housings
No matter how small the filtration problem we are at the end of a phone or email to offer immediate support. Our aim as a company is to make filtration simply understood for all.
Our experience, knowledge and know-how of the Porefilter team enables us to deliver practical filtration solutions, because we know the importance these products play in your process.
Our aim is to provide you the best service. Whether a quote, a technical request or an order update we will respond to you the same day as you make the request. You want your quote, products or answers when you need them.
Quality products delivered at a reasonable cost. We aim to save you a minimum of 15% on your annual cartridge filter expenditure.
Talk to us today about your filtration requirements