Filtration products that guarantee the quality of your liquids and gases
Our focus markets and applications are in the process and industrial sectors. Our filter cartridges and bags ensure the final quality of your products and any of the liquids or gases that encounter your product before final packaging.
Our filter cartridges and bags will clarify, stabilise or sterile liquids and gases removing particulates, spoilage organisms, bacteria or viruses and can be used in existing as well as new applications.
Wide range of cartridge and bag filters to retrofit any existing installation.

Our experts will optimise your filter system to further reduce costs.

A talented and highly specialist team to support all your filtration needs.

Reliability in quality, delivery and support.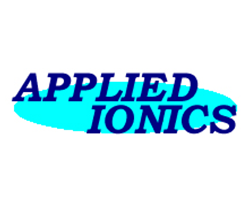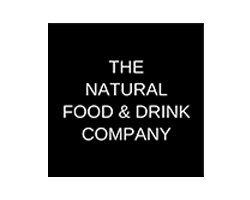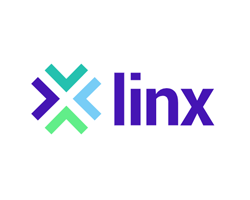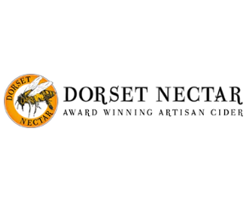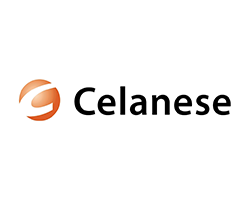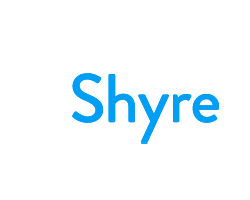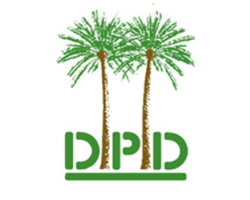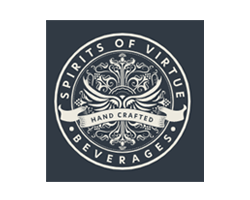 Talk to us today about your filtration requirements
Filtration Experts to Find Improvements for your Filter System.

Wide Range of Cartridge Filters to Retrofit any Existing Installation.

The Know-How to Solve your Filtration Problems.

Reliability in Quality, Delivery and Support.