Sterile Gas Filtration & Venting
Gas Housings and filter cartridges sourced and supplied by experts who understand exactly what your business needs.
Your Sterile Gas Filtration Partner
PTFE Membrane Cartridge Filters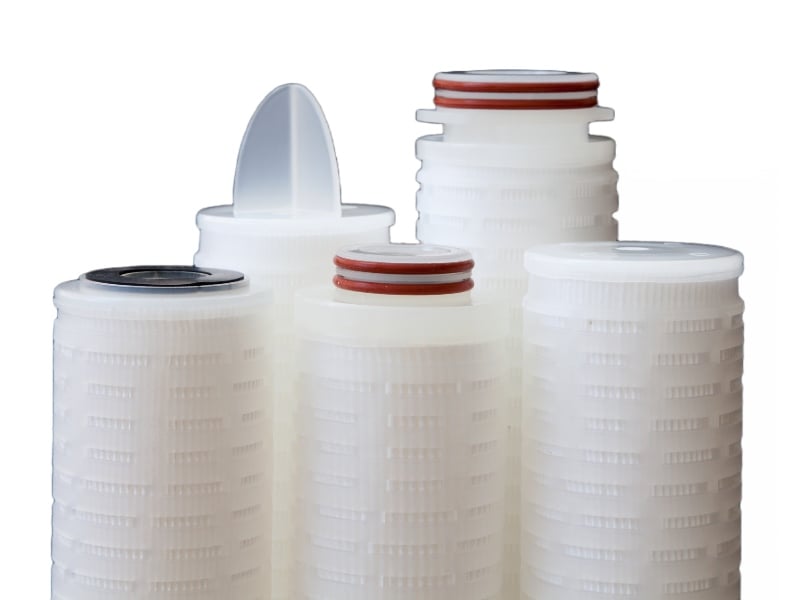 A range of PTFE membrane filter cartridge rated at 0.02 micron that are suitable for existing and new compressed gas and vent applications.
Glass Fibre Depth Cartridge Filters
A range of glass fibre depth filter cartridge products Rated at 0.02 micron that are suitable for existing and new applications in food & beverage and water treatment.
Gas Cartridge Filter Housings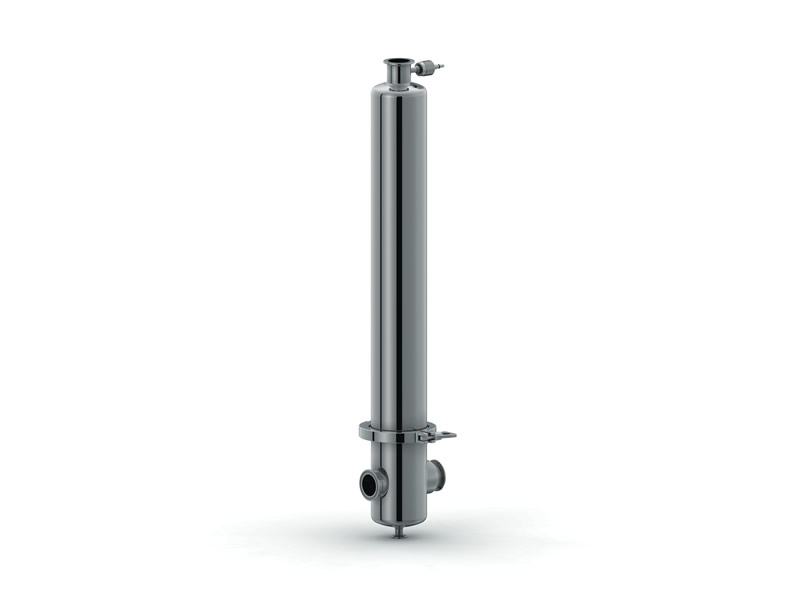 Designed for gas sterilizing applications in food & beverage, water treatment and pharmaceuticals. Gas flows from 50 to 7,000 m3/hr and pressures up to 10 bar.
Vent Cartridge Filter Housings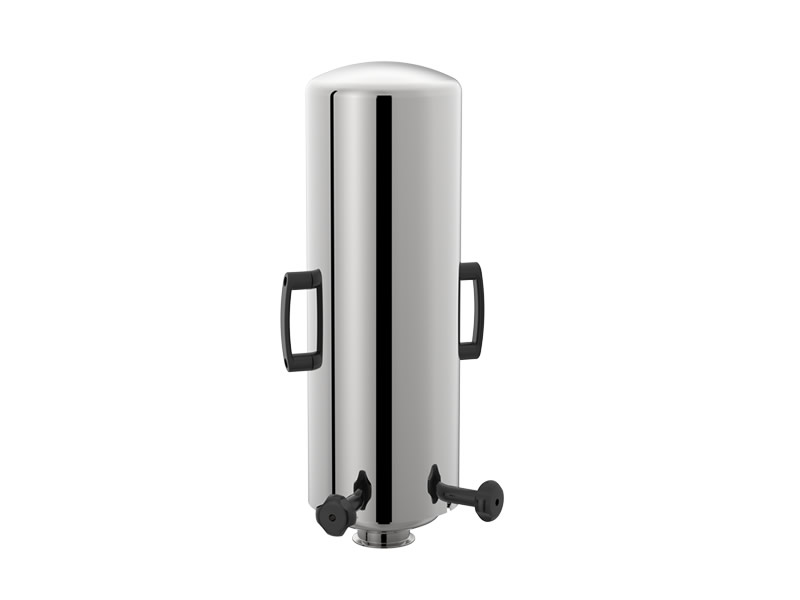 Single cartridge vent housing suitable for non-pressurised tanks and storage vessels in food & beverage, water treatment and pharmaceuticals.
Essential to remove particulates, microorganisms and other impurities from gas streams, sterile gas filtration is used in a variety of sectors - including the pharmaceutical and Food & Beverage industries.
At PoreFilter, we offer the full suite of PTFE gas membrane filters and Glassfibre gas filters as well as gas housings to ensure that your products and processes are protected. Whether you need a retrofit for an existing installation or a total package, we can recommend the best solution to suit your application – from prefiltration and sterile filtration, to housing and cartridges.
We're experts in in the filtration of:
Inlet and off gas for fermentation

Nitrogen particulate removal for fire suppression and solvent tank blanketing

Carbon dioxide for carbonated of beverages
Wide range of cartridge and bag filters to retrofit any existing installation.

Our experts will optimise your filter system to further reduce costs.

A talented and highly specialist team to support all your filtration needs.

Reliability in quality, delivery and support.
Talk to us today about your filtration requirements
No matter how small the filtration problem we are at the end of a phone or email to offer immediate support. Our aim as a company is to make filtration simply understood for all.
Our experience, knowledge and know-how of the Porefilter team enables us to deliver practical filtration solutions, because we know the importance these products play in your process.
Our aim is to provide you the best service. Whether a quote, a technical request or an order update we will respond to you the same day as you make the request. You want your quote, products or answers when you need them.
Quality products delivered at a reasonable cost. We aim to save you a minimum of 15% on your annual cartridge filter expenditure.