Introducing PoreFilter. Making Filtration Systems Work Harder
Who are PoreFilter?
We are a UK filtration business supplying small and medium-sized enterprises with a range of filtration products.
We offer liquid and gas filtration and separation solutions across the process industries, including food, water treatment, beverage, healthcare, digital ink, chemicals, compressed gases and venting.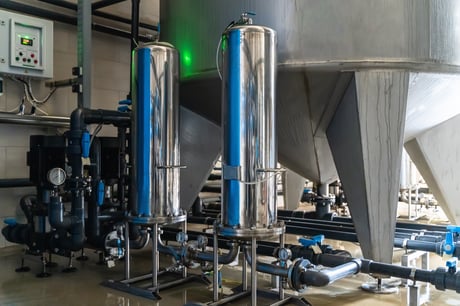 With over 30 years of experience, our small but talented team of filtration experts work with owners, operators, engineers,
designers, maintenance personnel and purchasing professionals, to help reduce filtration systems' running costs or design new ones to meet customer specifications while balancing initial capital costs against ongoing running costs.
End-to-End Filtration Solutions
We supply customers with retrofit cartridge filters, filter bags or carbon filters on existing systems or filter housings and cartridges, bags or filter skids for new projects and extensions of existing facilities.
Our filtration solutions either prefilter, clarify, stabilise, or sterilise the fluids, liquids, or gases you produce or use during manufacture. We can also supply filtration solutions throughout your whole process, from incoming liquid ingredients or gases to final packaged products ready to despatch to your customer.
Whatever the fluid you filter, we have cartridge filters, filter bags or carbon filters to help you. We work with a diverse range of liquids, including wine, beer, cider, bottled water, soft drinks and milk, processed water, alcohols, solvents, inks, resins and oils, or gases such as compressed air, steam, carbon dioxide, and nitrogen or any of another 100 fluids.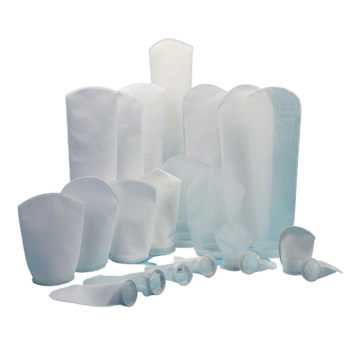 Our Customer Process
We have a simple 3-step process:
Whether you're in purchasing, engineering, development, quality control, or an operator, we'll work with you to supply a quote for a direct, quality alternative that will save your company money. Guaranteed savings of up to 15%
Once onboard as a customer, we will identify options for optimisation of your filtration system to reduce your filter expenditure further.
Finally, we continually scan the market to introduce the best new developments in filtration products that could further decrease your costs.
Our filtration knowledge and expertise, combined with our extensive product range, means we can offer you a one-stop shop for all your cartridge, bag and carbon filter needs.
Why Choose PoreFilter?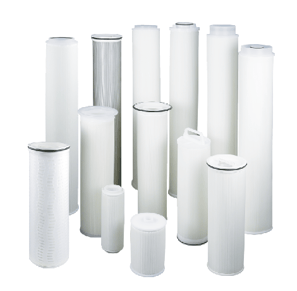 A small, but talented and highly specialist team to support your filtration needs.
Wide range of filters to retrofit all existing installations or filter housings, plus cartridges or bags or filter skids for new projects and extensions of existing facilities.
Capability to offer customised filtration solutions.
Reliability in quality, delivery and support
Best price guaranteed.
Our team is ready to help.
If you'd like a no-obligation quote or advice on how you could cut your filtration costs, then give us a call or send us an email, we'd be happy to help.
Watch the video HERE!
PoreFilterUK – Making your filtration systems work harder