Replacement Cartridge, Bags & Pleated Filters
Replacement cartridge filters for all existing housings and applications.

Sa

v

e at least 15%!
Our standard cartridge range includes pleated filters in polypropylene, nylon, glass fibre, PES, PVDF, PTFE, and stainless steel, plus cartridge depth filters in polypropylene and nylon. Bag filters - polypropylene, polyester, PTFE, nylon – and cartridge carbon filters complete an extensive range.
All cartridge filters and bag filters are provided in many different micron ratings, lengths and diameters. All can be fitted with a range of different endcaps or collars to allow retrofitting of all existing filter housing. We replace products from all UK, European, US and Asian manufacturers.
Replacement Pleated Elements & Depth Filters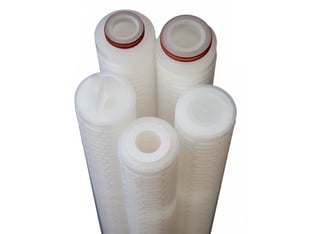 A range of pleated & depth cartridge filters manufactured in polypropylene, glass fibre or nylon & micron ratings from 1 to 100
Replacement Bag Filters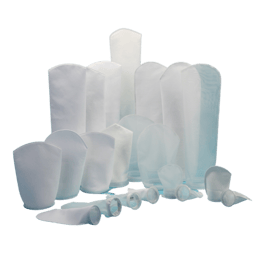 A range of bag filters manufactured in polypropylene, polyester, nylon, PTFE & nomex needlefelt and mesh in micron ratings from 1 to 100
Replacement Carbon Cartridge Filters
Activated carbon cartridges in either felt or sintered formats (block) for chlorine, colour and odour reduction in aqueous solutions
Replacement Membrane Cartridge Filters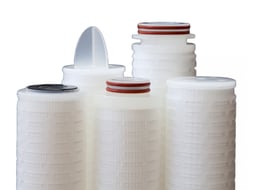 A range of membrane cartridge filters manufactured in PES, PTFE, PVDF or Nylon & micron ratings from 0.1 to 1.0
Replacement Food & Beverage Filters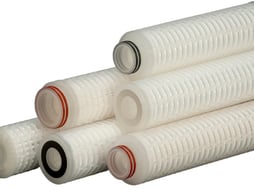 A range of cartridge filters, membranes (PES, PVDF) and pleated filter (polypropylene and Glass Fibre) optimised for F&B applications.
Replacement Strainer / Mesh Baskets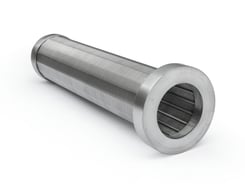 Available in mesh basket or wedge wire formats and simplex or duplex arrangements for flowrates over 300m3/hr to be offered.
Our products are manufactured to the highest quality standards and certificates of conformity and validation guides can be provided upon request.
All filters used in the food & beverage markets are EU and FDA compliant for material in food contact. Additionally certain products are Halal or Kosher certified.
Filters for use in healthcare or pharmaceutical applications meet the requirements of US FDA 21 and evaluated in accordance with USP Class VI plastics.
Products provided for automotive use in paint systems are silicone free.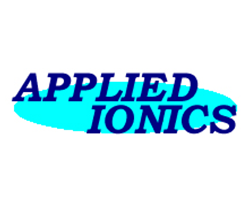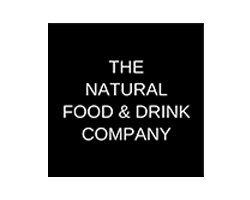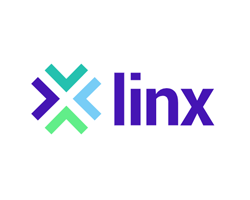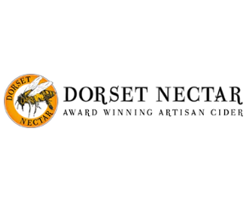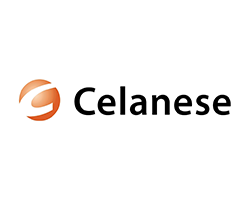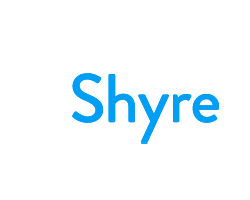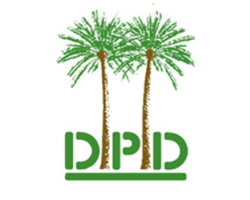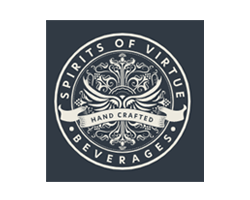 Talk to us today about your filtration requirements
Wide range of cartridge and bag filters to retrofit any existing installation.

Our experts will optimise your filter systems to further reduce costs.

A talented and highly specialist team to support all your filtration needs.

Reliability in quality, delivery and support.